Traveling down Route 12 outside of Stockton, MD on the road from Salisbury to Chincoteague, Virginia sits the Twin Oak Farms Market.
The farm has been home to 4 generations of the Blevins family.  Today, in addition to commercial poultry and vegetable production, the farm houses a large farm market.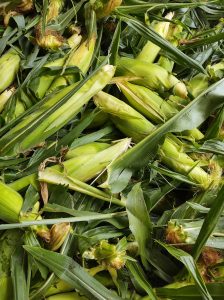 The market offers hundreds of delicious items.  The farm offers fresh produce such as sweet corn, tomatoes, squash, etc.  You can find fresh pies, and fruit breads, barbecue sauces, seasonings, spices, gourmet salts.
The farm offers local meats such as beef, chicken, and pork.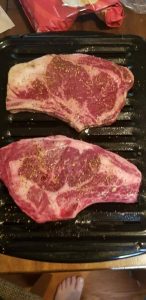 The biggest draw perhaps is all the jarred goods that are made on-site.  The fresh jams, and relishes are to die for.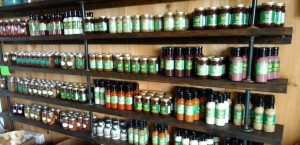 Located about a mile south of Stockton, MD on Maryland Lower Eastern Shore, Twin Oak Farms embodies the best the Delmarva region has to offer.
You can find more on Twin Oak Farms by visiting their website.