Fun for the entire family
A great place to take a road trip is Lancaster County, PA.  Located just to the north of Baltimore, MD and a stone's throw outside of Philadelphia, PA.  Lancaster and the surrounding area is full of attractions for solo travelers and families alike.  Driving through Amish country you see some of the most picturesque countryside views of anywhere in the United States.   Experience and older way of life and see many modern attractions along the way.  Restaurants, small shops, a rich agriculture history, and tourist attractions you're sure to find plenty to keep you occupied.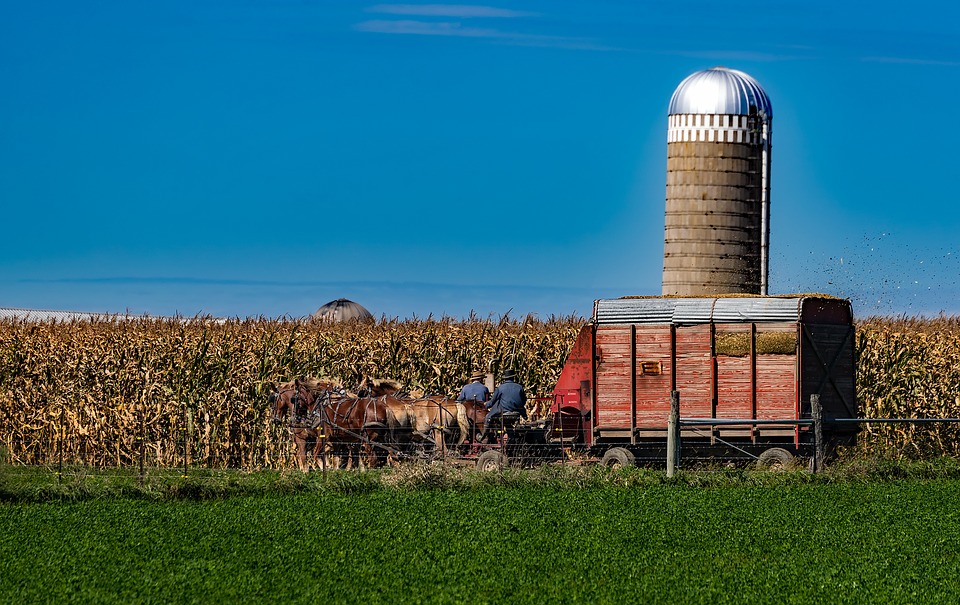 The Amish Community
The Amish are a social community group that likes to keep modern technology out of their daily lives.  They don't allow the modern convinces such as phones, or electricity in their homes or drive motorized vehicles, which is why we see the horse and buggy throughout the area.  Technology like the rest of us may think we can't live without.  Although when you see how they operate their businesses your able to see firsthand the technology that they do use, even though we make think it outdated, is quite productive. Many Amish farms and businesses are open to serve visitors.   While most of the Amish businesses don't have a website, many locations will have maps and pamphlets to guide you to the different locations.
Great Food
Stop at a local dairy or bake shop or visit with local crafts people. It's always nice to meet the people making the goods in person and see them in action.    Stop in at a dairy farm and get you some fresh made ice cream made from the same cows you see in the pasture. We like the Lapp Valley Farm   Visit a local bakery and buy you some fresh buns made in the back.  You can't find many better than the cinnamon buns from The Bird-In-Hand Bake shop .  There is no shortage of great local restaurants after a long day exploring either.  Some of our favorites are The Hershey Farm & Inn Restaurant, Stoltzfus Meats , Millers Smorgasbord, just to name a few.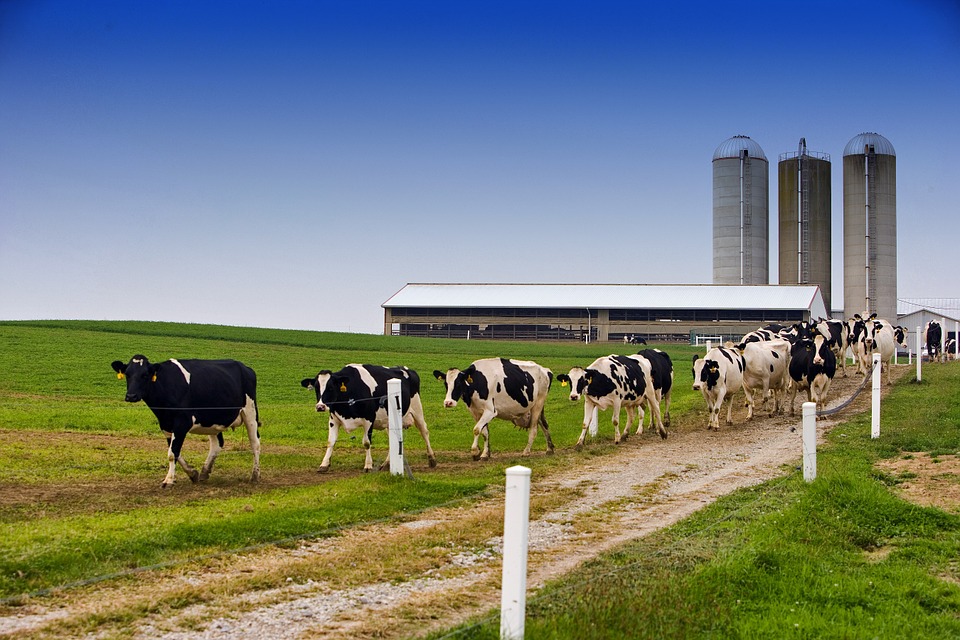 Other Attractions
Taking in a show at Sight In Sound  is another highlight to any trip to Lancaster County.  I saw my first over 20 years ago.  Visiting the theater and watching one of their shows is something you won't regret or forget.
One attraction the area is known for is their mud sales hosted by the local fire companies.  You can't truly experience the local charm until you attend one, and find some pretty cool stuff as well.  You can find the schedule for them at Lancaster County Mud Sales.
Just outside of Lancaster you can continue exploring with many additional attractions such as Hershey Park, Philadelphia, and Valley Forge to name a few.
Be sure our tips for Traveling on a Budget and Why Road Trips with the Family are the best trips