Every year millions of Americans go on vacation.  Many book trips to exotic locales, hop on a plane, and arrive at their destination in a few hours.  While some places you may like to go require such long distances of travel, or are logistically impossible to reach by car, most of us can visit and explore the diversity of the United States on the road within a day's ride of home.
Flying can get you to where you want to go faster, most of the time.  Flying allows you to rely on others to make sure you get where you're going without facing traffic, tolls, long car rides etc.  With that being said, as a family, you miss so many things while in the air that roads trips offer.
Why a Road Trip
First, the bonding time as a family when your all in the car.  Images of being stuck for hours with whining kids, bickering siblings, etc. come to mind, I know.   Really makes you want to jump right in doesn't it?  Just think though, when your kids are grown what are they going to remember?  My family used to take a trip in the summer and one in the fall every year to the mountains.  While riding 10-12 hours all of us together (3 boys all close in age), wasn't always pleasant, the things I remember from those days I wish I could repeat now that I'm grown.  Stopping at rest stops to eat lunches my mom had packed in the cooler in the back of our minivan.  Usually some type of lunch meat, spam sandwiches, potted meat and saltine crackers.  To pass the time riding we'd make up games to play like twenty questions, see who could spot the next towns welcome sign or who could see the next hillside covered in cows first.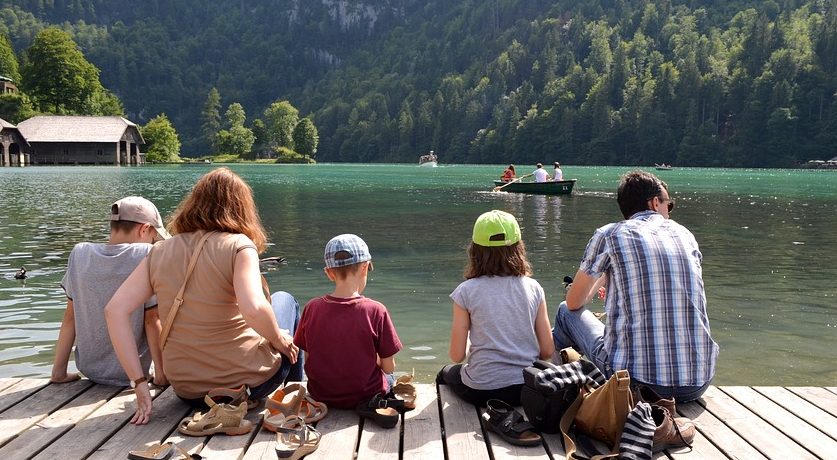 Easier than you may think
Today, the interstate, dual highways and bypasses are completed along that route we used to take, but 25 years ago we tended to have to drive through a lot of small towns.  The different towns, farms, businesses, etc. we were able to see and the roadside attractions we passed along the way were something I still like to do to this day.
The modern interstate highway system in the United States really does allow you to travel great distances relatively quickly compared to decades ago.  Many businesses that cater to travelers, large truck stops, and state operated rest stops dot the many highway exits.  Many times when we travel we stick to the interstate, especially if were trying to get somewhere as fast as possible or if were traveling at night, but just as much we like to turn off the GPS and use the old fashioned atlas to map out a route off the beaten path.  We love to see the farmland, the small towns the interstate forgot, the historical sites, and numerous other sights you just can't see on the main roads.  Sometimes it does take us longer to get where were going, but many times we can get where were going nearly as quick and without fighting traffic and having a much more enjoyable ride.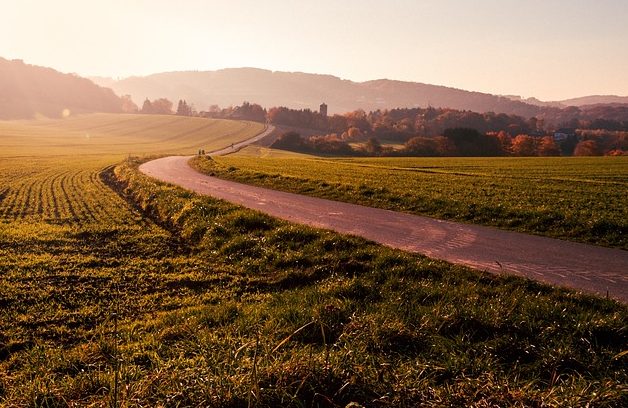 Slow down
Today everyone wants things fast.  Amazon can get you almost anything within two days.  Fast food joints take minutes to get a meal. The internet can find information on any subject instantly.  We're geared towards doing things as fast and efficiently as possible as a society.  However, that's life as well.  Were only here on earth for a short time.  When you reach the end of your life it's the little things were going to regret, not how fast we did this or that.  Take the time to enjoy life when your able and enjoy the paths you take that get you there.