North Myrtle Beach is located on northern end of South Carolina's Grand Strand.
While smaller and less crowded than its southern neighbor, it offers just as much in regards to family fun and ample amenities.
With a bit more of a family atmosphere, North Myrtle Beach is a great place to vacation or live year-round.  While the area has experienced rapid growth in the last few years, it still maintains its southern charm and coastal small town feel.
A Great Place to Plan a Vacation
North Myrtle Beach offers virtually anything you could hope to find in a beach town.  Shopping, dining, mini golf, water parks, fishing, golf, and of course miles of clean sandy beaches, just to name a few.
Shopping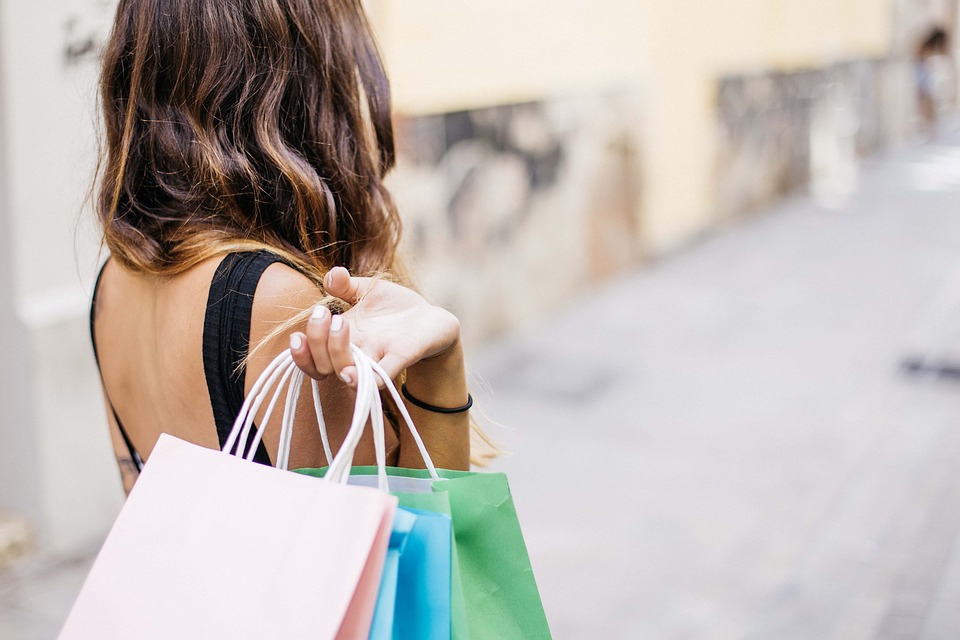 Barefoot General Store
Crabby Jacks General Store
……and much more
Boulineaus in Cherry Grove Beach (a collection of grocery, hardware, novelty, and convenience stores)
Tsunami – Clothing, swimwear, eye wear, shoes, and more (several locations throughout the area)
Kligs Kites – decals, kites, décor, and more
Several large chain stores also call North Myrtle Beach home.  Lowes, Home Depot, Walmart, Kroger, Publix, Starbucks, and much, much more.
Dining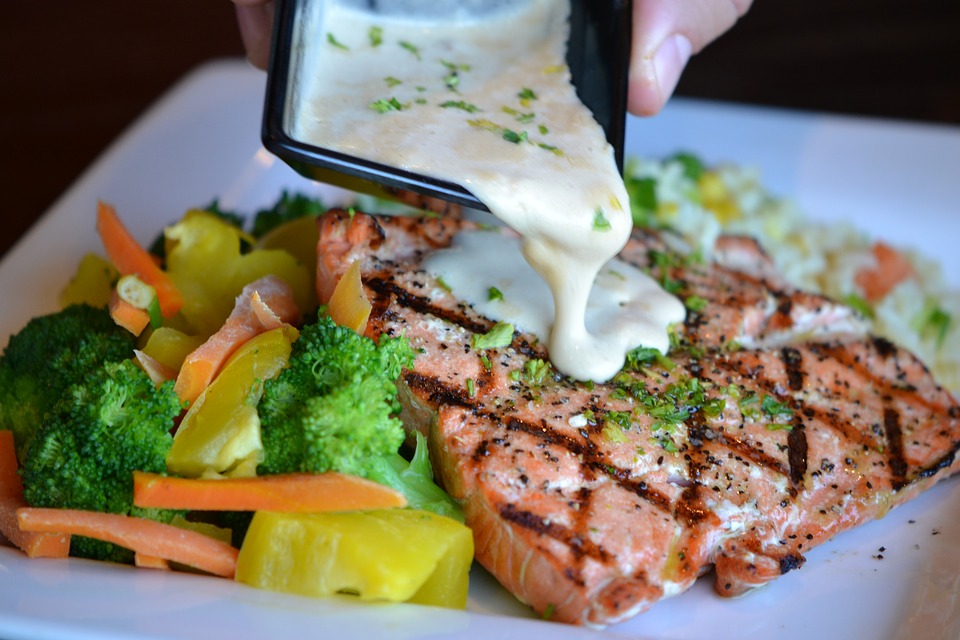 Like any other vacation spot North Myrtle Beach is full of dining options to keep your belly stuffed.
Clark's Seafood and Chop House
You can also find most chain restaurants and fast food stops (Cracker Barrel, Outback Steakhouse, McDonalds, Hardees, among others)
City Parks
Cherry Grove Park and Boat Ramp
Russell Burgess Coastal Preserve
North Myrtle Beach Parks and Sports Complex
Heritage Shores Nature Preserve
Watersports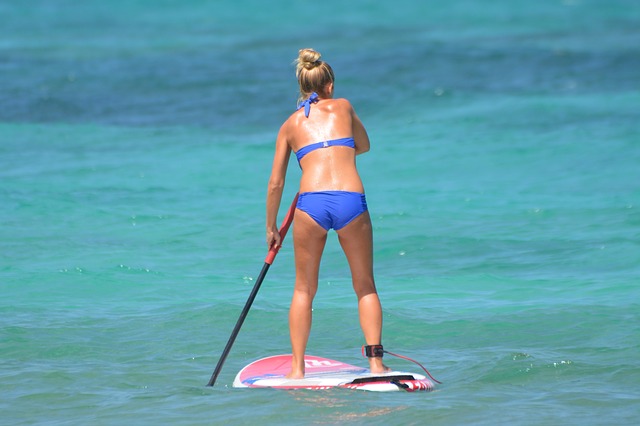 Waterparks
Shark Wake Floating Water park
Parasailing
Jet Ski Rentals
Surfing/Kayaking/Paddle Boarding
Great Escape Kayak Expeditions
Charter Boat Fishing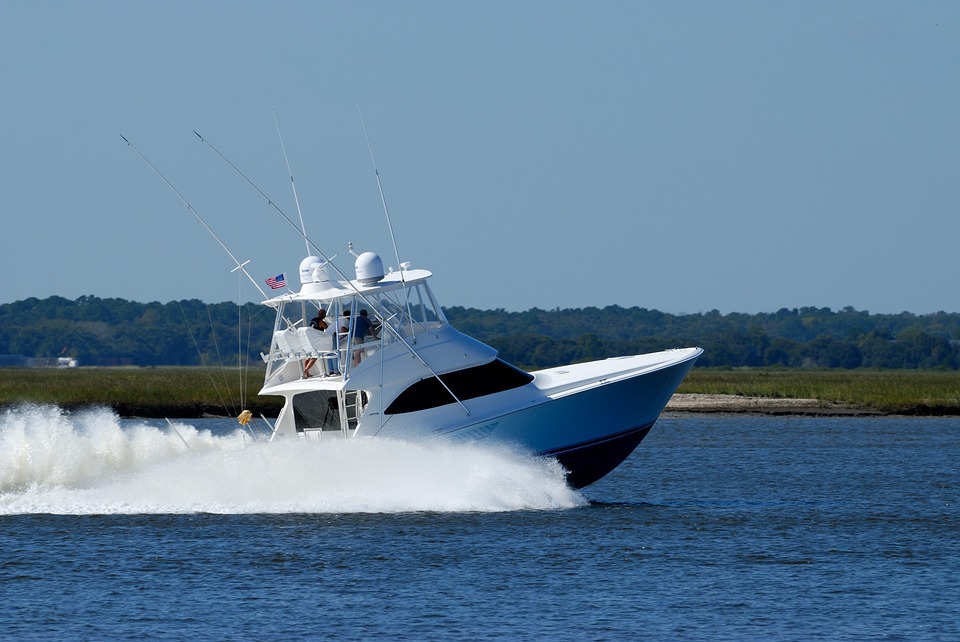 Voyager Deep Sea Fishing + Dolphin Cruises
Coastal Carolina Intracoastal Charters, LLC
Great Escapes Kayak Expeditions
Horseback Riding
Wineries and Tastings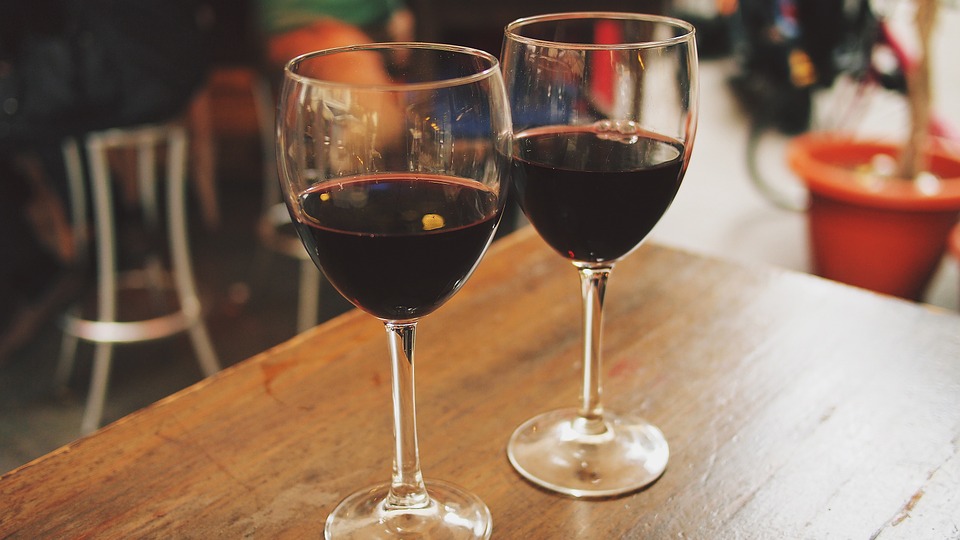 Coastal Wine Boutique and Tasting Room
Entertainment and Shows
Local Events
World Famous Blue Crab Festival
The Great Christmas Light Show
North Myrtle Beach Christmas Parade
Beach House and Condo Rentals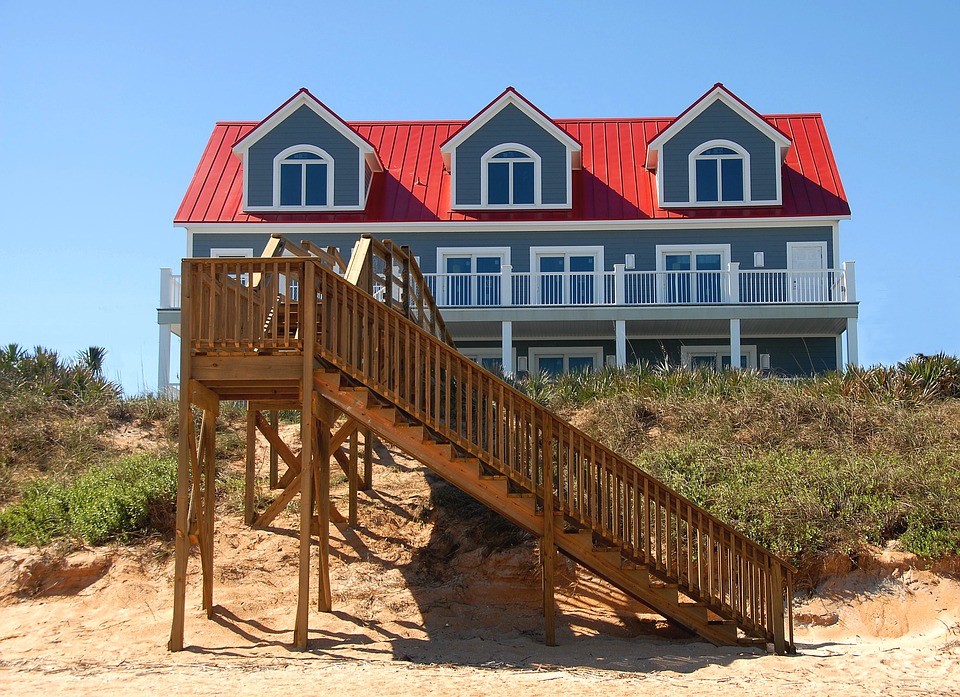 North Myrtle Beach Condo Rentals
North Myrtle Beach and Surrounding Area Live Webcams
Avista Resort   North Myrtle Beach, SC
Bar Harbor Webcam  Myrtle Beach, SC
Cherry Grove Pier  North Myrtle Beach, SC
Cherry Grove Marsh Cam  North Myrtle Beach, SC
North Beach Plantation  North Myrtle Beach, SC
Ocean Drive Webcam  North Myrtle Beach, SC
Breakers Resort  Myrtle Beach, SC
Broadway at the Beach  Myrtle Beach, SC
Coral Beach Resort  Myrtle Beach, SC
Garden City Webcam  Garden City Beach, SC
Carribean Resort Webcam  Myrtle Beach, SC
Palms Resort Webcam  Myrtle Beach, SC
NMB Sports Complex Live Cams  North Myrtle Beach, SC
OD Pavilion Webcam  North Myrtle Beach, SC
Ocean Lakes Campground  Myrtle Beach, SC